John Franks
330-612-8800
753 Garth Ave. Akron ( 2nd Floor: RENTED )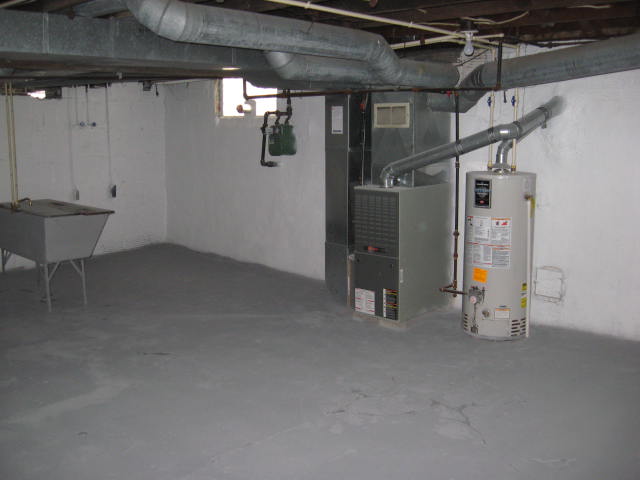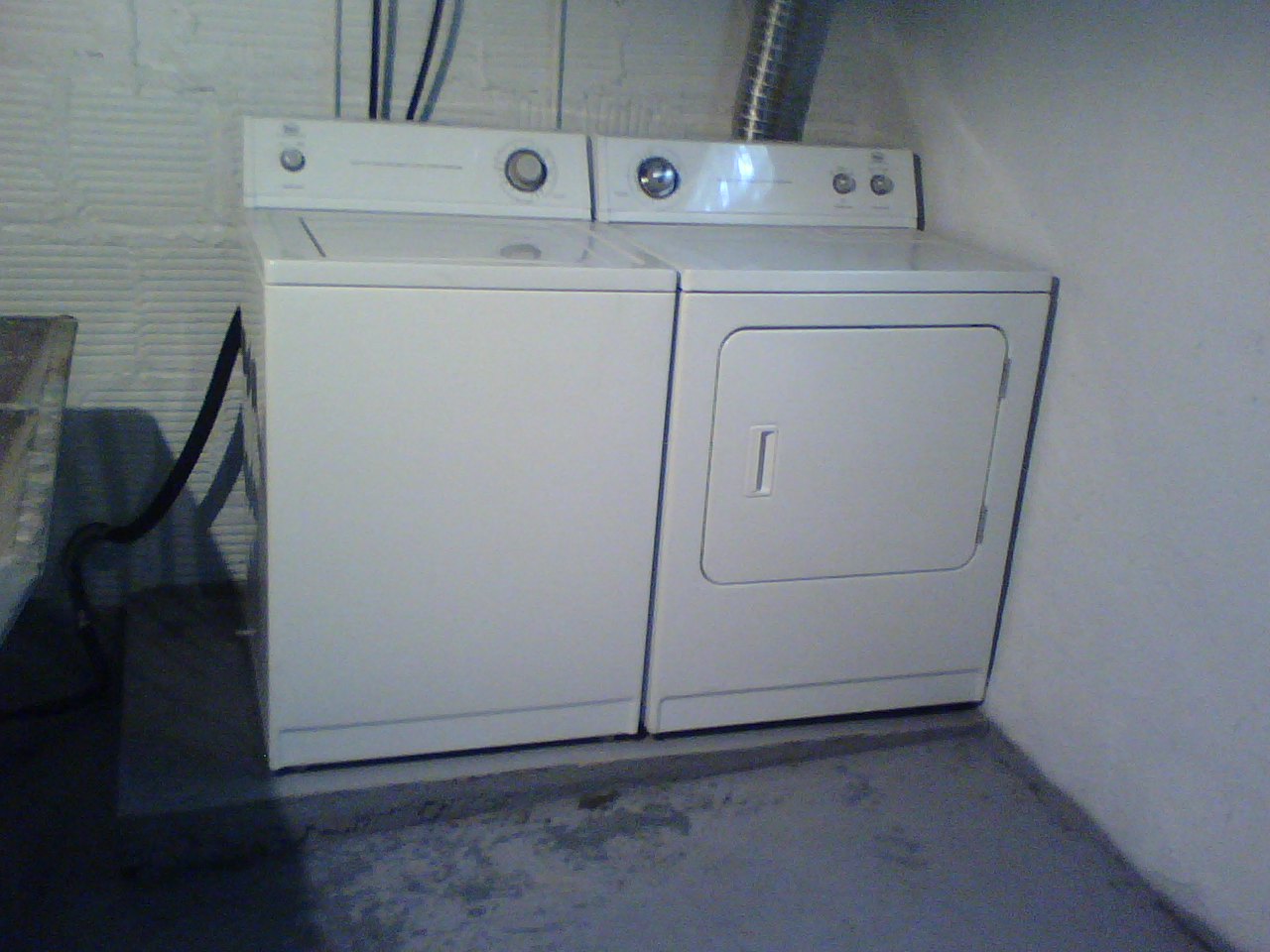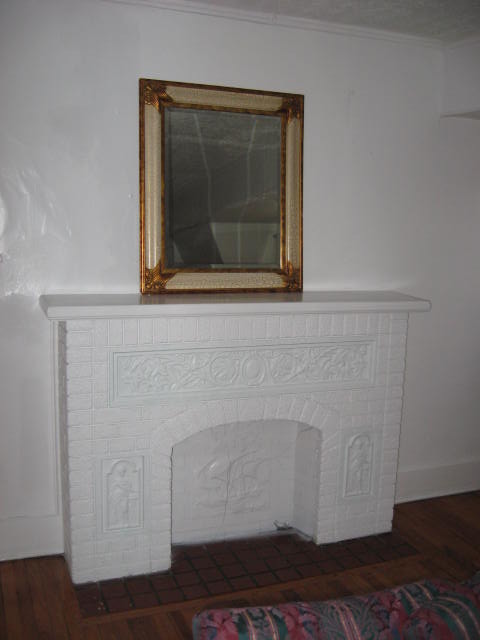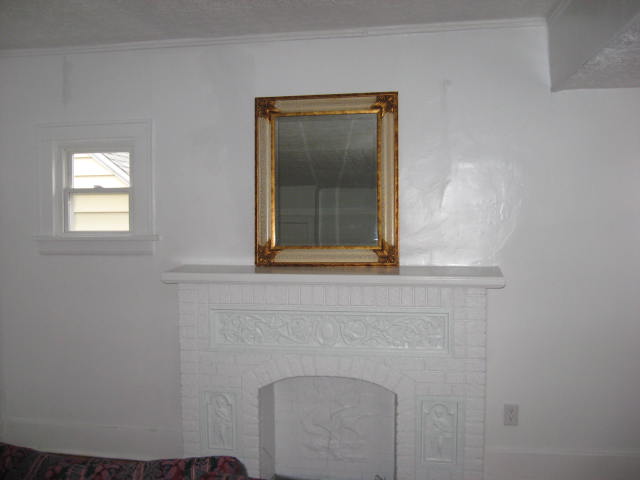 Large Living & Dining Room
New Central Air-Conditioning
Newer Furnace
Newly Insulated.
Paid: Water, Sewer & Trash
Concrete Parking
New Windows
Upstairs Apartment
Hardwood Flooring
Sec 8 Ok Will take 1 Br Voucher if working.
Private Laundry.
Non Smoking Residence.
Cool Neighbors!
Some new cabinets and flooring.
A nice roomy Apartment with Stove and Refrigerator!
Close to the Zoo and great neighbors too!
A landlord that cares & takes pride in his homes!
Cleanliness & Neatness a must !